Best software for lead generation
Your Company
Enrich your marketing data
Use this software to add business data to your original file and enrich it with leads.
Upload your files
---
Add your data and enrich it, append new business data points from a list of companies.
Leads data
---
From a list of companies or domains, we will add all employees informations and company information we have.
Export to Excel
---
Export and get an nice excel file with all the business information added directly to your file.
Enrich from a list of companies
Upload a file with a list of companies or domains and we will add all the leads related to those companies including emails, company information, size, location and more.
The perfect toolkit to enrich your data and get more leads
Easy to use
It's very simple to use the software, upload a file and then we will enrich it with business data and leads information.
With the Pro plan you can get unlimited enrich, without any limit. Enrich your files for your business or resell them to your customers.
Register and use it now
Upload online
Add your data online to enrich it.
Fast enrich
Enrich big files such as 1,000 companies in one click.
Export to Excel
Export in one click the file with all the informations.
Unlimited users
Add your teammates and work together to enrich your files.
Access in Unlimited
to all the features
Pricing plans
Our plans have everything you need to use the app to the next level.

No hidden fees.
Available period(s):
Monthly
Available currencie(s):
USD ($)
Trial
1 user(s)
Free
/ free trial
Enrichment data software to find new leads (emails)
200 Enrichment feature
30 Export companies
100 Export local businesses
200 Convert names to domains
Unlimited
Unlimited users
$

99 / month
Enrichment data software to find new leads (emails)
Unlimited Enrichment feature
Unlimited Export companies
Unlimited Export local businesses
Unlimited Convert names to domains
Not sure what's better for you?
You can start for free, as long as you fell in love with our product, you can decide to upgrade to the Pro plan.


Registration is free and secured, so you can test the product for free and upgrade in Pro after.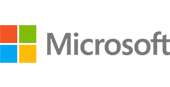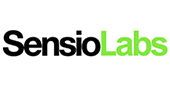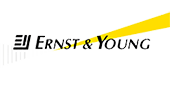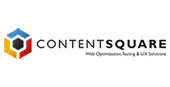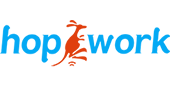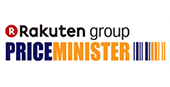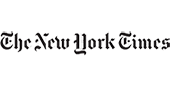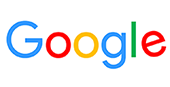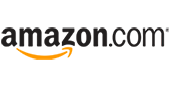 They love us
+10,000 businesses
Follow over 10,000 businesses in the world using our product on a daily basis.

Our product is used by thousands of companies and help them daily.
Start my free trial
Frequently Asked Questions
Want to know more about our product?
Start your free trial now!
By signing up you will get a free trial.


Don't let this offer pass in front of your eyes